Marketing Merry: Tips for Making Holiday Sales
Retailers share their strategies for getting customers in the buying spirit
Words by Peter Koch
The holiday season is in full swing, offering retailers a key opportunity to generate store traffic—including not only regular customers, but also their non-riding friends and family—and drive serious sales. For many retailers in cold climates, too, it's a great time to inject some critical off-season revenue to help weather the coming months. We tapped a handful of retailers to find out their strategies for making this holiday season merrier than ever.
Pimp Your Puppies, and Tap Your Best Customers
Paradise Garage in Columbus, Ohio
"We've been featuring gift ideas on our Facebook and Instagram accounts throughout this winter," says Paradise Garage co-owner Emily Monnig, including some paw-picked by the service manager's French Bulldog puppy, Pivo. She adds that those items featured in video stories—particularly tools and small accessories—are selling especially well. The Spurcycle Bell sold out before they could restock, as did the Wolf Tooth Master Link Combo Pliers. Also, a video for new Specialized helmets with ANGi technology has driven significant gift sales. "Now we know the social features work, and that we need to stock extra of those items if we're going to feature them," Monnig says.
Additionally, Paradise has run several sales promotions that change weekly from Thanksgiving through the end of the year. They're encouraging rewards program customers to stretch their holiday spending cash by using accumulated rewards, and further incentivizing them with a $10 holiday gift to spend on anything in store. "The gift can be combined with any existing rewards through December 31st, and we've seen a decent return on that," Monnig says.
Know Your Customers, and Keep It Fun
Orange Peel Bicycle Service in Steamboat Springs, Colorado
"Steamboat is a cold, snowy town come winter," says Orange Peel owner Brock Webster, "so our walk-in traffic is mostly die-hard cyclists thinking about winter tires, lights, and quick service work. So, holiday or not, we stock a great variety of dedicated winter cycling items, including studded tires and fat bike tires, loads of lights, and pogies." He also stresses the importance of staying open, with consistent hours. "We sit around for days with only minor sales, and then—WHAM!—a couple will walk in for a two-bike custom sale." It makes those hours of cleaning and taking inventory suddenly worthwhile.
There are a couple of holiday-specific strategies Webster recommends. The first is to know your customers well enough—either by memory or via POS work order records—that you can offer gift suggestions to their spouses (either riding or non-riding). "I can suggest a new chain, the correct tires or even sell them service work," he says. While these typically aren't glamorous gifts for the giver, Webster says that the recipient/regular customer is "always totally stoked!"
Orange Peel also focuses on stocking fun gift items. "Having a small retail showroom means we can't stock too many trinkets, so we focus on quality, style and uniqueness." Logo goods, such as socks, are always popular, and customized bikepacking bags have been a hit in recent years. "One year, we even sold custom Christmas ornaments in the likeness of 'the Cone'" [see photo on left, for reference].
Make "Magical Moments" and Eat Cookies!
Topanga Creek Outpost in Topanga, California
Topanga Creek owner Chris Kelly took his inspiration from an Interbike keynote a number of years ago where the speaker talked about "Magical Moments." "Based on that speech, we send holiday cards each year to 600-700 of our top customers from the past year or two, wishing them a happy holiday and inviting them to our annual cookie contest on the Saturday before Christmas." The cards don't contain coupons, Kelly says, but are simply sincere and heartfelt. "That works for us," he says, "and we definitely generate sales immediately and throughout the year because of our holiday cards."
Get People Through the Door
Nytro Multisport in Encinitas, California
Nytro Multisport is "doing the normal things, and nothing crazy," says owner Skip McDowell, and that means trying to get customers through the door using social media, local e-blasts and word-of-mouth via shop-sponsored teams and athletes. While there's a large "HOLIDAY SALE" banner posted in the front of the store, "we're not doing the 12 Days of Christmas promotions that so many shops are doing."
To get down to the nitty-gritty of Nytro's many promotions aimed at generating foot traffic, it offers:
a free bike pump with any service

0% financing for 12 months

a free Nytro gift card (valued at 10% of purchase) with each purchase

no sales tax on weekend purchases (Nytro pays the tax)

refer-a-friend promo where both parties receive their choice of Nitro-Branded run hat, visor of tech tee
In addition, it's luring customers in by hosting e-bike demo days and offering free nutrition sampling (with discounts on the nutrition being sampled). "Next year," McDowell says, "I plan on hosting a free wine-and-cheese tasting every Thursday night during the month of December." Attendees will receive a printed sheet with holiday specials that are unique to that night.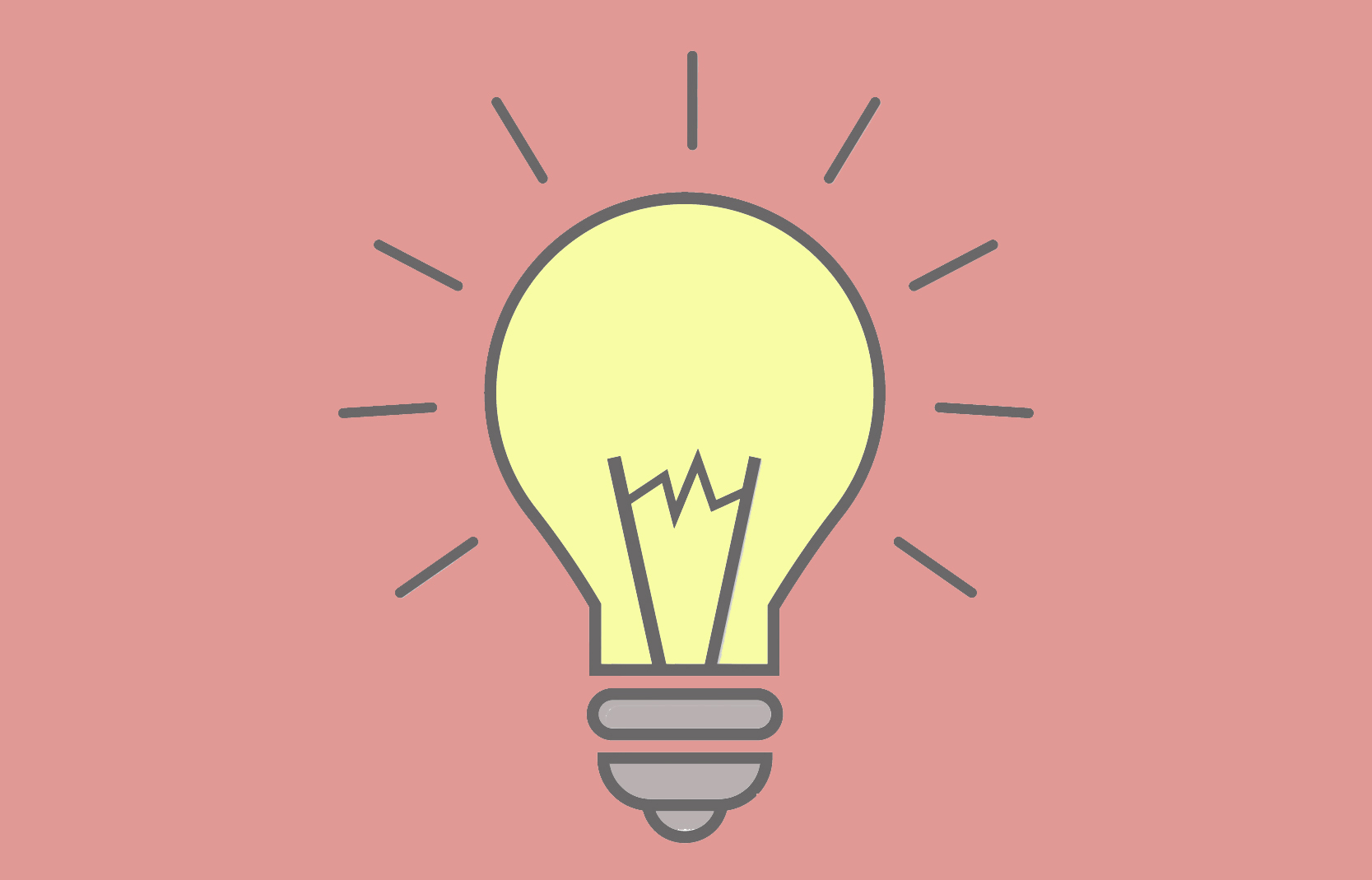 Have ideas—events, promotions, sales or otherwise—for making the holidays more successful? Share them in the comments below!